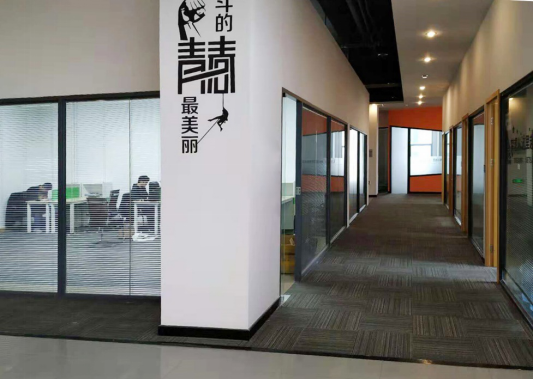 CRIT Robot Maker Space
The space is located in Kunshan City, Jiangsu Province, China, focues on the research,development and manufacturing of intelligent robots,intelligent hardwares and precision machinery. It provides a full range of services including resource-sharing space, policy application, entrepreneurial training, business model construction and so on.
---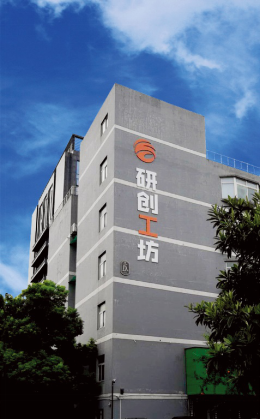 CRIT R&D Incubator
R&D Incubator is located in Shidao Science and Technology Park. It is a five-storey, 80-room office space of 3,200 square meters. It focuses on incubating small and micro-enterprises. It is suitable for 2-6 people to work directly with refined decoration. The park will provide a comfortable working atmosphere for entrepreneurs through the excellent natural environment and intimate service!
---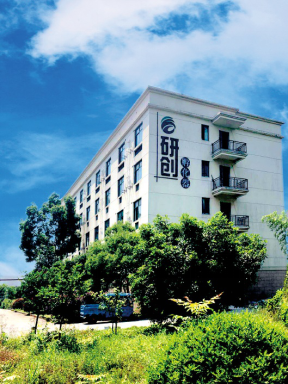 CRIT R&D Workshop
R&D Workshop is located in the future R&D Park, which is a comprehensive office space dedicated to improving the overall service of enterprises. All space is 90 square meters' refined office, suitable for 2-15 people to work and sharing office facilities and internal business service is available, that should be the cost-effective and value-added choice for start-ups!