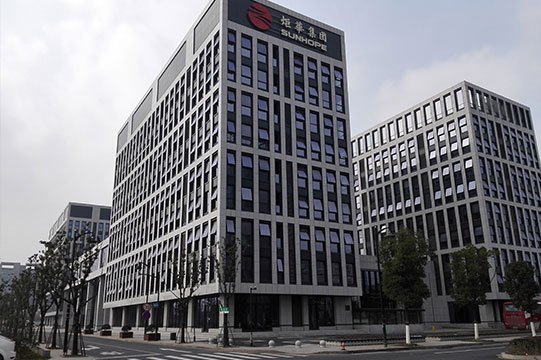 Profile
Sunrise Intelligent Industrial Park will become the first Intelligent hardware village in Hangzhou, building China 2025 who attracts investment promotion around upstream and downstream industries such as industrial design, Internet of Things, cloud computing, and robotic intelligent manufacturing.This project is for commercial office . It's planned land area is 15322㎡, and the total construction area is 62690.50㎡.Among them, the total building area above ground is 43596.88 m2, and the total building area underground is 19093.62 square meters. It is enclosed by 5 office buildings with dark blue glass curtain walls. The interior of the park is the central courtyard and the small landscape .Among them, Building 1 is for Sunrise Group's own use, and the other 4 are positioned as industrial office & commercial facilities. The office area is about 900 m2 on a single floor and is delivered to use according to refined decoration standards.Sunrise Intelligent Industrial Park follows the concept of people-oriented, harmonious integration of man and nature, and connects a comfortable office environment with a beautiful and pleasant surrounding environment. We are committed to building a high-tech "intelligent" industrial park where intelligent industries gather!
---
Positioning
Sunrise Intelligent Industrial Park is under the construction and planning of the listed company Sunrise Co., Ltd., guided by the policy of the Hangzhou Future Science and Technology City Management Committee, and professionally managed by Zhejiang Zhengtao Technology Co., Ltd., a well-known domestic theme industrial park operation expert.In two years,the park becomes the "Dream Town Intelligent Village" which is another government benchmark project after the "Dream Town Internet Village" and "Dream Town Angel Village" opened in March 2015.The park perfectly assumes the functions from the incubation of SMEs in the Internet village to the headquarters of mature companies that have gradually grown through fund cultivation and the headquarters of companies to be listed, focusing on the introduction of robotics, software R&D, industrial design 4.0, the Internet of Things, etc. in R&D strength and company operations. All of these are mature industry leaders and a masterpiece of the Hangzhou Future Science and Technology City area.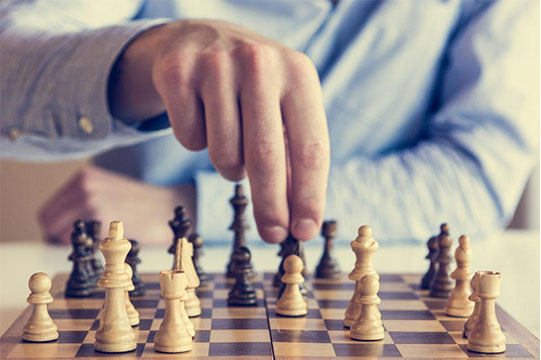 ---
Location
The park is located on the central axis of the Hangzhou City West Science and Technology Grand Corridor and the core construction block of Hangzhou Future Science and Technology (Haichuang Park), a world technological innovation highland to be built by the Zhejiang Provincial Party Committee. It sits on the Xixi Wetland, Wuchang Wetland and Hemu Wetland which have original ecological natural scenery and rich cultural environment such as Chinese culture, farming culture, sericulture culture, and water village culture.It is separated only a road from the Metro Line 2, planned Metro Line 3, and Line 5, and it is only 10 kilometers away from the main city of West Lake.There are many colleges and universities resources around the park. More than tens of thousands of college students such as Hangzhou Normal University, Zhejiang Sci-Tech University, and Alibaba Business School study and start businesses in the surrounding area, forming a complete ecological chain of production, education and research, so that educational resources can be successfully transformed in the park to achieve R&D and marketization.
---