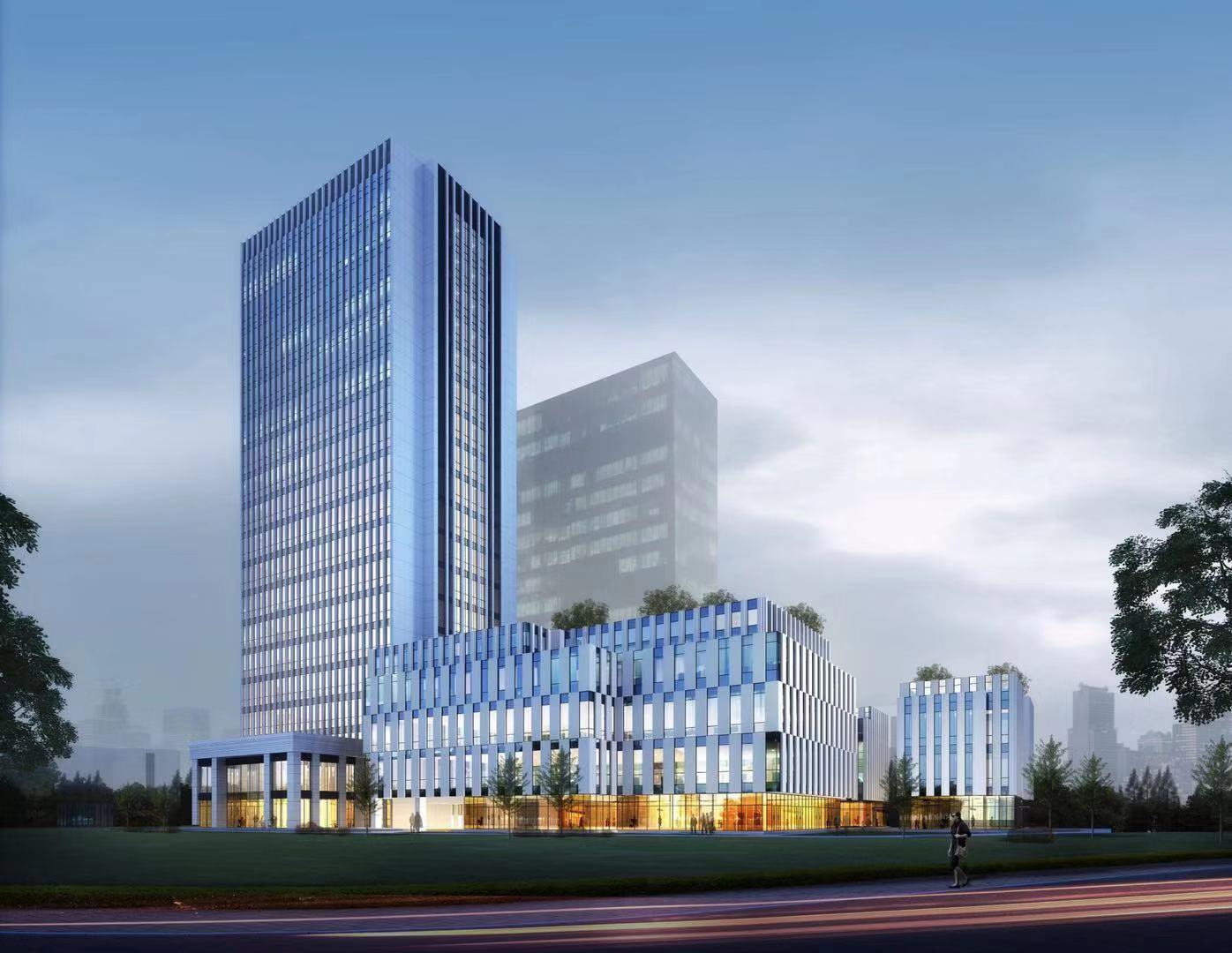 Profile
Fuyang Open work is built by Hangzhou Huayan Innovation Technology Development Co., Ltd. (referred to as "Huayan Innovation and Technology") under the guidance of the Fuyang Economic Development Zone Management Committee. It is a theme maker space integrating R & D office, resource sharing and production and learning co creation with a total area of about 1600m².The space is well-decorated, and the mediastinalization design design is used to provide enterprises with high-quality office space ranging from 90-300m². The space is equipped with four functional areas: office area, exhibition area, activity training area, and visitor exchange area, providing Y-generation a low cost, convenience, and all-factor professional service platform for innovation and entrepreneurship.
The space takes electronic information, intelligent manufacturing, and cultural creativity as the leading industries, relying on the policy advantages of Hangzhou and Fuyang, and the brand foundation of Huayan Innovation and Technology, to introduce top industrial technology resources and market resources for entrepreneurs, effectively link settled enterprises and external institutions with advantageous resources , customize a new service mode of space + incubation + investment and financing.The space discover the different pain points in the life development cycle of companies in the seed, start-up, and growth stages, and establish a resource sharing platform to help companies solve the difficulties through brand activities such as entrepreneurship salons, maker lecture halls, innovation and entrepreneurship competitions, and entrepreneurial mentor visits in promotion, project implementation, technology, capital, product research and development, etc., effectively reduce entrepreneurial costs and risks.
Space also provides enterprises with five basic services including policy connection, industrial and commercial registration, talent recruitment, financial and taxation, and enterprise consulting. It uses the self-built public service platform to implement dedicated, special, and professional handling to help enterprises save valuable time and build a business incubation system.
---
Location
The space is located on the 10th floor of the Silver Lake Innovation Building. It is located in a green and ecological Silicon Valley town with a beautiful environment. It is only 50 meters away from the Science and Technology Park Station of Metro Line 6; it is only a 10-minute walk from the Fuyang Development Zone Management Committee;It is a 10-minute drive from the Chinese Academy of Art and Zhejiang Conservatory of Music; a 15-minute drive to the Higher Education Park in the main city of Hangzhou; a 20-minute drive to the West Science and Technology and Innovation Corridor and the Future Science and Technology City; 30 minutes drive to the West Lake scenic spot and one hour to Xiaoshan International Airport.The interspersed Rainbow Expressway links the Binjiang High-tech Zone, forming a Fuyang rapid integration channel with Metro Line 6 and the Hangzhou-Fuyang Intercity Railway, and the Silver Lake plate is the bridgehead of integrating into Hangzhou.There are 514, 596, 902, 579, 505 bus trips to public transportation to the major golden business districts in Hangzhou, which is convenient for travel.