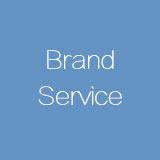 Through the output of "zhengtao" chain brand,it will help the new park to leverage brand recognition and create market influence rapidly ,Also,it could provide brand promotion and market services such as unifying.
---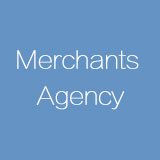 The company provides process outstanding of overall overall output of the management team and front-line staff and take the objective achievement as the assessment. It uses "business selection and fostering" to realize the 100% rental rate of the park in short term.
---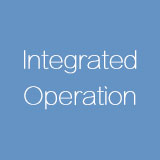 The professional operation team provide industry planning, investment agents, qualification certification, operation management and policy docking and other integrated solutions according to the service people and stage, in addition, plus original three-dimension service platform.
---