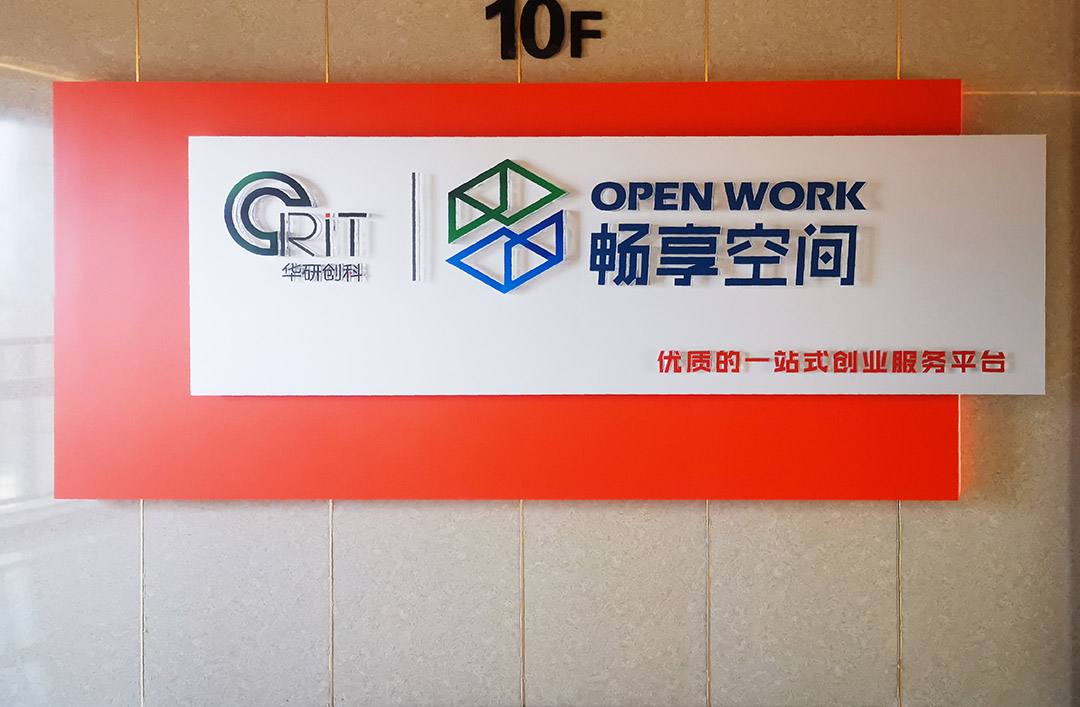 CO.SPACE+,a special Makerspace for fighters,Dedicating to dream
With the proposal of the slogan "public entrepreneurship and innovation" by our country, Zhejiang Zhengtao Technology Co., Ltd. sets up CO.SPACE+ near the beautiful West Lake in Hangzhou . It chooses the Yangtze River Delta economic circle as the development starting point, and gradually extended to the Pearl River Delta, and even the western region of china. In order to solve the problem of numerous entrepreneurs who founded the company, so that the younger generation can chase their dream lightly. the makerspace creatively opened 360 degrees "E service center" section, let enterprises enjoy one-stop convenience in civic center.
Around the national double orientation and strategic layout, since its inception, the company has built the Hangzhou Linping first cross-border e-commerce CO.SPACE+, and E Valley Innovation Park in the core of the national future town . CO.SPACE+ has attracted the attention of national, provincial and city policy support, , operating area is up to more than 100 thousand square meters, over 100 enterprises settle their office in CO.SPACE+ equipped with various types of capital into the fund of about ten million yuan. Since now, it has successfully help large amount of small businesses to survive the period, into the rapid growth stage.
---